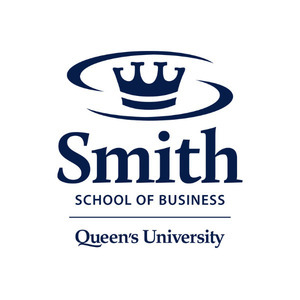 Smith School of Business
Co-Host of The Smith Business Insight Podcast
Business today is constantly changing — new technologies, emerging markets, changing competitors, evolving expectations and more. To succeed you need a strong combination of knowledge, skills and personal abilities.
Smith School of Business, Queen's University gets you ready and keeps you primed to thrive in this ever-changing business world.
Smith School of Business has hosted 16 Episodes.