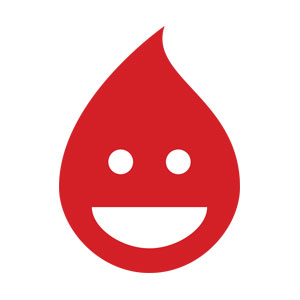 Shyam Ramchandani
Special guest
Shyam Ramchandani is VP of Research and Development at Analytics 4 LifeShyam is also an adjunct professor at Smith School of Business, which is where he earned his MBA.
Shyam Ramchandani has been a guest on 1 episode.
October 31st, 2019 | 34 mins

entrepreneurship, funding your business, new business, queen's university, smith school of business, startup cycle, startups

You know your business idea is worth a million bucks – now you just have to convince someone to give you the cash to make it happen. But while some say it is easier than ever for start-ups to raise money, one question remains: what's the best way to do it? We get advice from angel investor Jess Joss, Executive Director of York Angel Investors, as well as from Shyam Ramchandani, an entrepreneur with experience securing VC financing. We will also hear about the unique challenges and opportunities facing female entrepreneurs when it comes to finding funding.